Our story
Wellfaster ApS, founded in 2010, is a digital healthcare company and the provider of a solution for patient engagement that encompasses clinical home exercise and education prescription and outcomes tracking for physical rehabilitation and prevention.

Easy to use interface, start exercising with a push on a button!
All exercises has speak and description in multiple languages.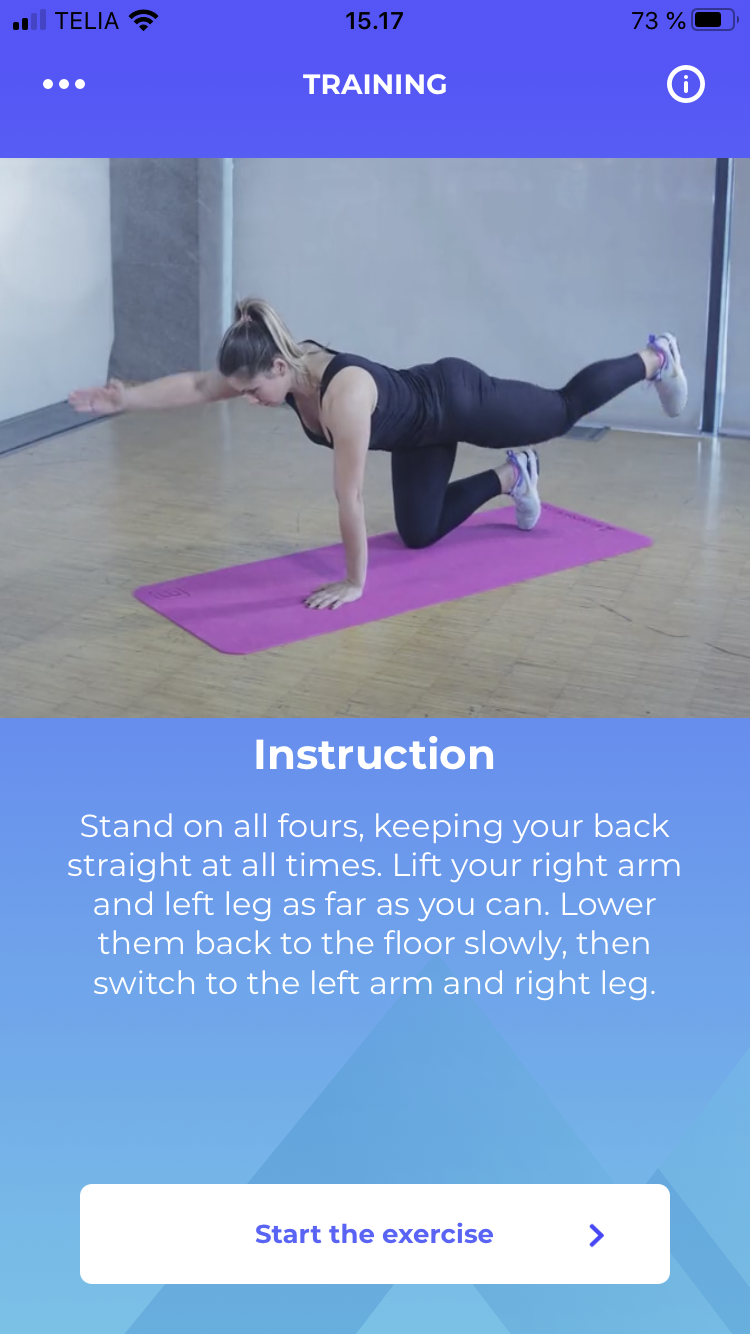 After each exercise the user will rate their performance, this is used in the statistics.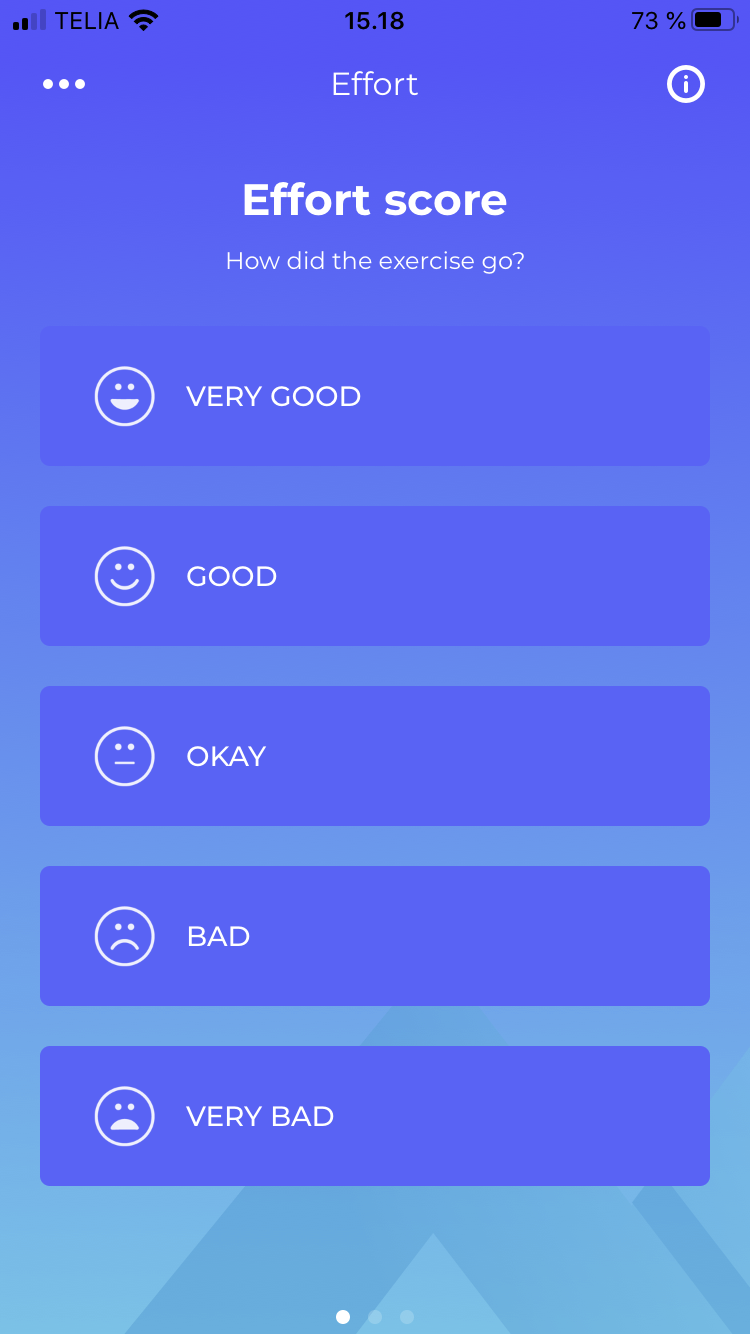 The app supports both way communication between both, user and therapist.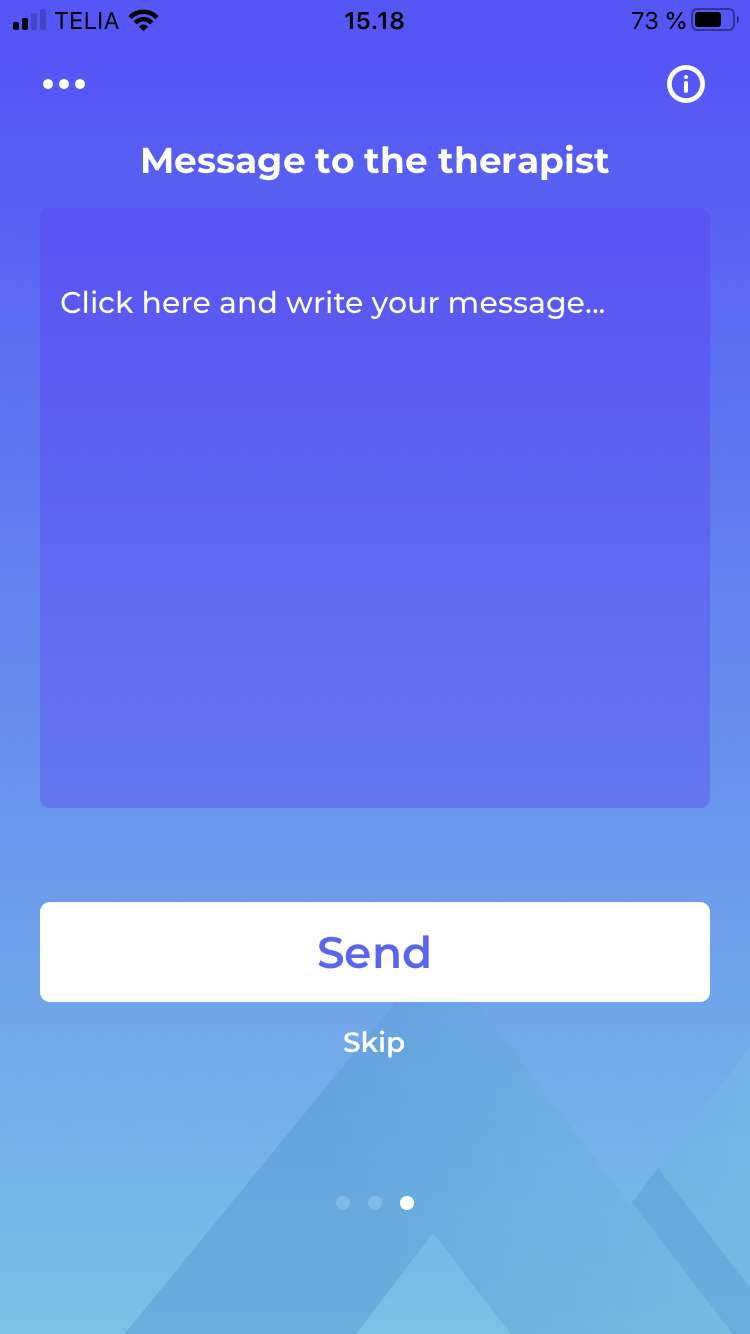 You have full overview of todays training.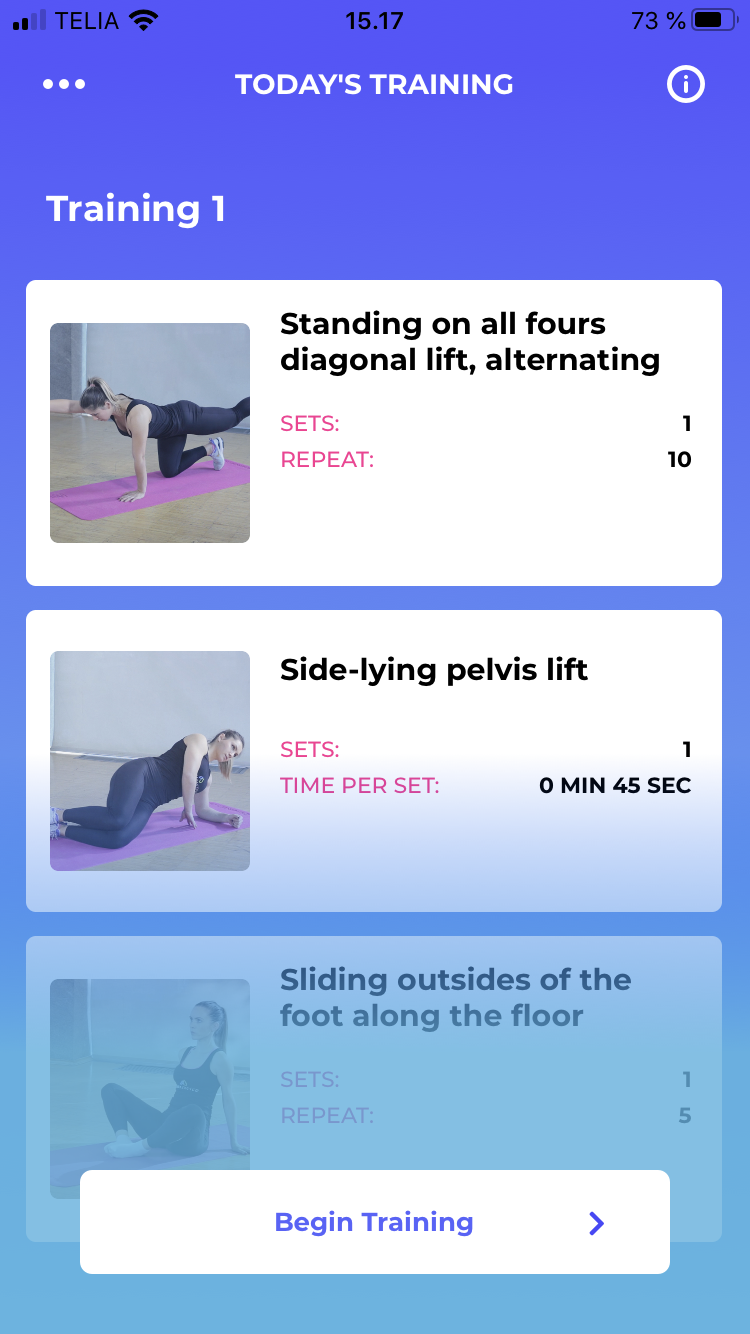 Exercise can be set as repetitions or based on time.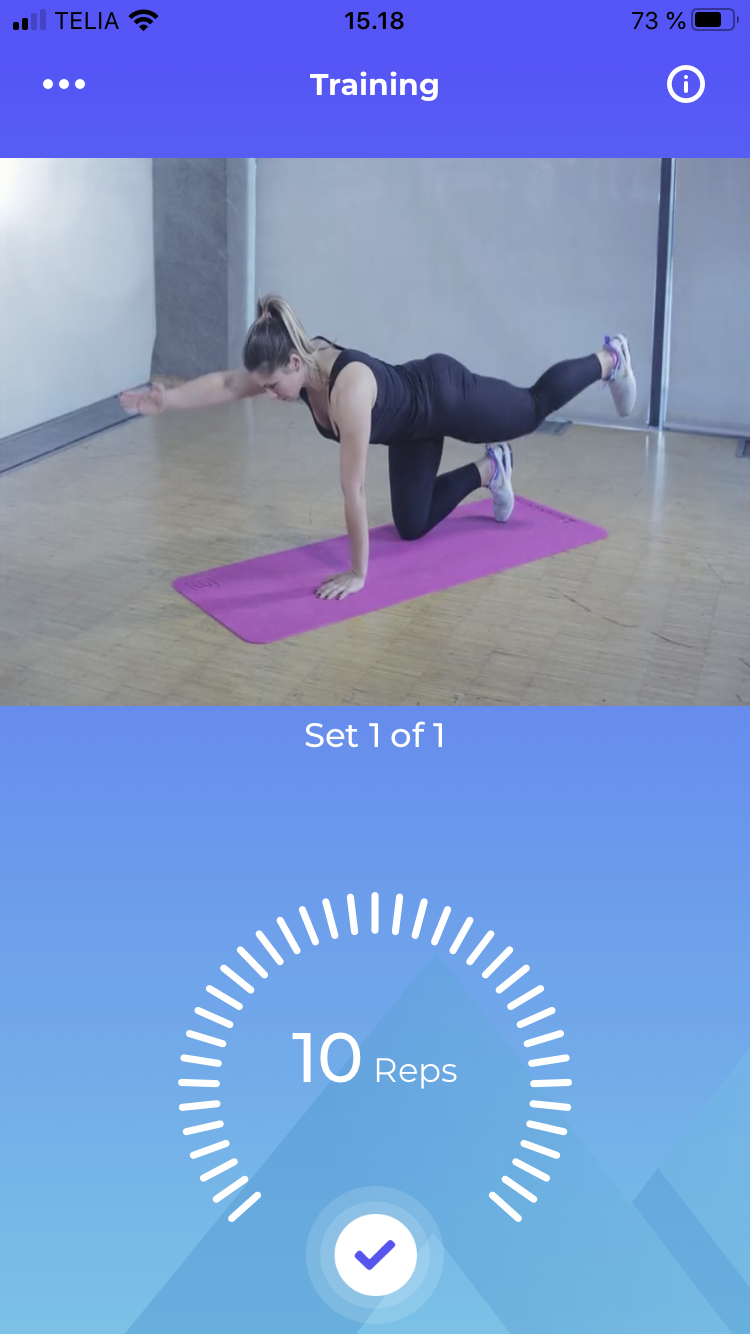 After the training schedule is over, the user is asked to rate any pain during the session.