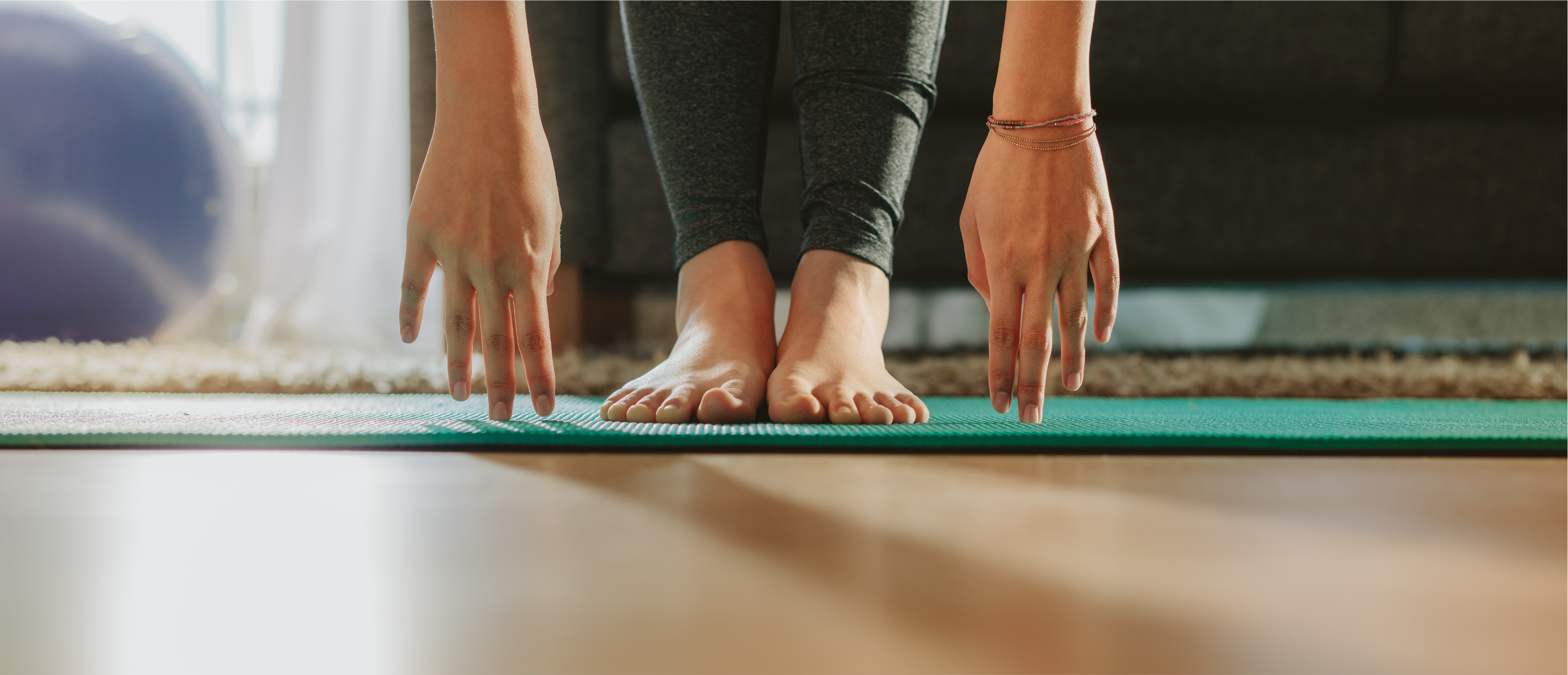 ​
Municipalities
Virtual Training®
The gold standard in home exercise prescription With clear and narrated exercise videos, EPJ-integrations and outcome analysis.
Insurance industry
Virtual Training®
Reducing claims with data-driven decisions We provide transparency with business intelligence, performing sophisticated analysis and benchmarking while ensuring more efficient processes and faster results for customers.
Personal trainer
Virtual Training®
Cater to your clients' digital needs. Most clients love their personal technology. Engage, enthuse and impress throughout their journey.
"I had a great experience with Virtual Training, my time was way more flexible than if I was going to the regular physiotherapy."
- Nanna, patient
"My problem was the motivation to go to therapist, but when I can have it on my phone it is easier to start my excercise."
- Jesper, patient
"Vi bruger digitale løsninger indenfor træningstilbud til ældre fordi vi ser at de behersker teknologi, ønsker at bruge det - og det må vi levere på"
- Tore M. Andresen, Bydelsdirektør
Previous
Next